Book now your professional Man and Van in 59 seconds.
Easy Way Removals
Professional Service Available 24/7
Free Quote
Fully Insured
Competitive Prices
On Short Notice
Advice on Removals
Professional and Careful Packaging/Unpacking
Any Van Size Available
VAT Included in the Price
Services
House Removals
Cover Throughout UK
Expert Furniture Disassembly & Reassembly
House Clearance
House DEEP CleanerAvailable,Up 5h Minimum
Carpet Cleaner Available
Local Item Pick-Up
Up 3 Helpers
Office Removals
Man & Van Services
House Packing & Materials Available
Uk & Europe
Easy Way Removals are a very professional team. I work with art and decoration and when I moved my items from my old to my new office, I was surprised by their professional care, handling my items as they were theirs own. I truly recommend these guys!

Paulo Ricardo
Very friendly and professional! I had to pick up and deliver my items to three different addresses and what I thought it would be an stressful journey, was actually much easier with an amazing and reliable service provided by Easy Way Removals. I really appreciate it.

Graham Smith
Fast and Reliable! My family and I decided to give a clean up on our garden and we had a lot of rubbish at the end of the job. Paulo and his team arrived very punctual and removed the rubbish and other bits and pieces we didn't want! I am now a loyal client and book them anytime I need.

Vagner Gonçalo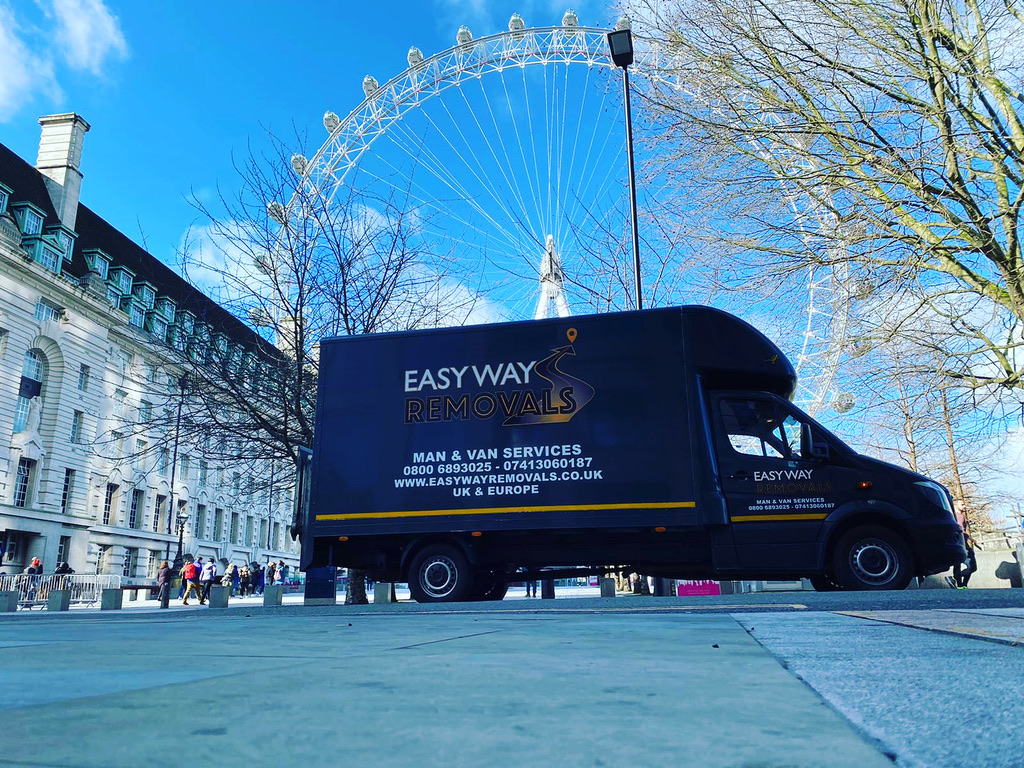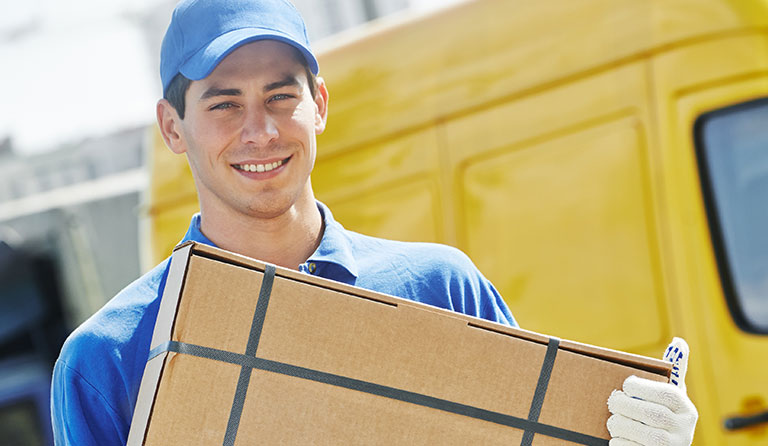 Why Choose Us? Because we care!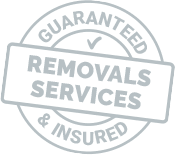 Our Reputation is Our People!
We understand how important reputation in today's world is, and that a really good reputation requires the complete commitment of every member of our organisation.
This is the reason why we devote significant resources to staff selection, training, and retention and we only use company trained staff for our packing and removal services.