Easywayremovals Clearance Prices
Your Local Rubbish Clearance Company
Easyway Removals are the garbage clearance specialists in London. Our clearance crew can undertake full rubbish clearance from residential and non residential sites. This means, we eliminate all the things you demand for example, floor coverings, furnitures, garden waste, electrical hardwares etc.
Here at Easyway Removals you are guaranteed a help like no other. We are committed to offering a speedy and efficient service. We have a professional, vetted, trustworthy team who are used to dealing with rubbish clearance available at any time. We are highly recommended and ranked on Google, where previous customers have rated our service as excellent with an average rating of 99%.
Would you like to speak to a member of our team? Call us on 0800 6893025 or contact us for a quote for rubbish clearance.
It's quick and easy to find out how much our rubbish clearance costs, simply go through our quick and basic price list below. Get the right price and if it works for you book in less than 60 seconds. We offer fast, same day waste removal & we deal with sensitive clearances also - which we know can be difficult for some to deal with. If you require custom quote, please do not hesitate to contact us on 0800 6893025 or easyway.co.removals@gmail.com where we will be glad to help.
Clearance Supplementary Prices
Booking our Rubbish Clearance services
Book a rubbish clearance in a few clicks or simply get in touch with us and discuss the volume, weight or quantity of your undesired junk, and to arrange a time and date suitable for us to perform the collection.
E-mail- easy way.co.removals@gmail.com. Tel: 0800 6893025
What happen's next? We turn up on schedule, present ourselves, and begin working straight away. We collect and transport waste in a safe, responsible and environmentally friendly way and do our best to "ReUse, ReCycle and ReLove" as much of that waste as we can. We set ourselves stringent targets for recycling and are always seeking better ways to reduce our own carbon footprint
We've addressed a portion of your as often as possible posed inquiries about our Rubbish Clearance administrations in London. if you have any further questions please get in touch by email at info@easywayremovals.co.uk or by phone on 07413060187.
During a Rubbish Clearance, we can free most sorts from things including furniture; electrical hardware; apparatuses and fittings; garbage and waste; and general mess. Tell us what things you need clearing for a more exact statement.
Our costs start from £25+VAT for single thing assortments and freedom costs start from £80+VAT. Every one of our costs are dictated by volume, weight and burden time so each assistance quote is special.
We offer a full scope of family unit and homegrown freedom administrations including level clearances, carport clearances, garden clearances and refuse clearances. That as well as offer free probate administrations.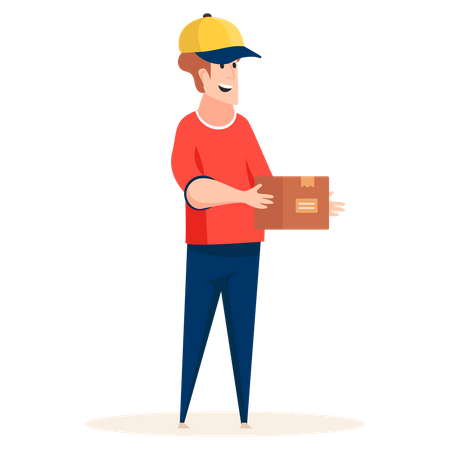 95%+ of items get reused, rehomed & reloved
 Our aim is to recycle 90% of the waste we collect. From taking waste to recycle centres to donating reusable items to charities and people in need.
What customers say about us...
We're pleased with the service we provide and hope that our clients are as well. That's the reason we are autonomously rated on Google. Our past clients have rated us on Google and evaluated our professional services at 9.9 out of 10.