Commercial removals moving requires special and unique care and planning. With documents, IT equipment, and furniture as well as workers to take care of, moving your business can be a migraine to arrange. Being a believed and trusted source offering professional commercial movers and capacity services, Chess Moving can help you plan, timetable, pack, and manage your commercial relocation company.
Commercial relocations can be difficult but our brand name is providing our commercial customers with a comprehensive business relocation service.
Commercial Movers Price:
| Medium van | Price | Luton Van | Price |
| --- | --- | --- | --- |
| self load | £30ph | self load | £40ph |
| Driver + van | £40ph | Driver + van | £50ph |
| Driver + 1 helper | £50ph | Driver + 1 helper | £60ph |
| Driver + 2 helper | £60ph | Driver + 2 helper | £70ph |
| Driver + 3 helper | £70ph | Driver + 3 helper | £80ph |
Moving home is stressful enough, so just imagine the chaos that could happen by picking an inexperienced removal firm to move your business.
Commercial Movers Services:
Commercial relocations.
Hospital fitout and relocations.
Employee relocations.
Office Furniture Fit-Out.
Hotel Fit-outs.
Library relocations.
Business relocations.
Disposal of company furniture assets.
Business relocation project management.
Business records sequential secure relocation.
Shelving relocation and installation.
Relocation crate hire services.
Office furniture & equipment asset storage & tracking.
COMMERCIAL & BUSINESS RELOCATIONS:
With the help of our expert commercial relocation team, relocating your business has never been simpler. From commercial relocations, business relocations, worker, hotel, library, or medical clinic relocations.
Moving Offices & Employees:
Commercial moving requires exceptional care and planning, with documents, IT equipment, and furniture as well as a worker to take care of. Chess Moving can also help your plan, your pack, timetable, and deal with your commercial mover's offices also, hotels, libraries, hospitals, and much more.
Office Fit-Outs:
From new development to repair of an existing property, single offices, or whole corporate business moves. Our expert project managers will tailor a package to suit your needs.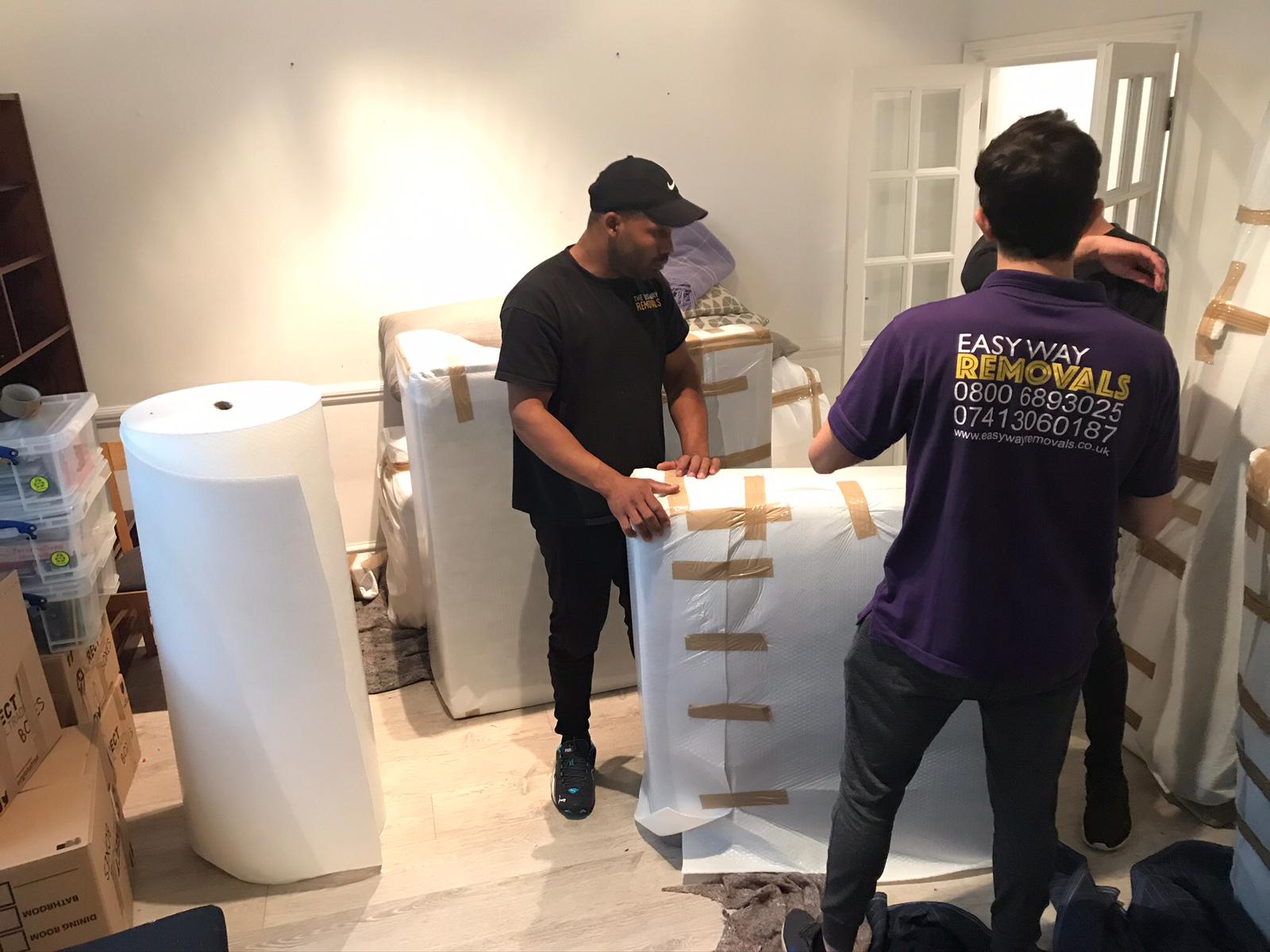 Hotel Fit-Outs:
Chess Moving is an expert in hotel fit-out and business movers with a demonstrated track record of working with builders, FF&E consultants project managers and trades to ensure a seamless outcome. Removal of resources, equipment storage, and more is all part of the job.
Moving Libraries:
As a pioneer of the library trolley framework in Australia, Chess Moving is an expert in library and archive movers services. We understand the complexity of moving a successive library system and how to secure your valuable books and archive materials. We offer a scope of library proper packing specifically designed to protect your resources.
What Makes Our Commercial movers So Convenient:
Secure and insured move:
When it comes to moving your office, safety is the most important aspect. You don't need to stress over your removals experience with Fantastic Removals. No matter if you are moving your business starting from one town to another or want to book our worldwide removals, your belongings are in the protected hands of the removal services experts who have public liability protection.
Modern equipment and tools:
At the point when Fantastic Removals moves your personal belongings, it's done with only well-maintained and consistently adjusted vehicles. The removalists drive Transit and Luton vans, furnished with tail lifts for smooth and safe loading and unloading your personal things. Because of our large cargo capacity of the moving vans, we will have the option to transport all of your belongings securely and at affordable moving van costs.
A complete solution for your move:
So you require an overnight move, pressing and business storage services for your work gear, or moving box conveyance, Fantastic Removals is here to help you. We offer simple-to-plan commercial removals services performed by dedicated experts. We can finish small and large office removals or more muddled business relocation services, for example, piano removals, depending on your requirements.
Video survey:
If you need our removals services for a greater commercial property, we provide a video survey option. Through this data, we can precisely calculate the price of your service. You will simply have to show us via the camera on your mobile phone all your belongings on all the premises. The survey may be scheduled for the most fitting time and date for you.
Commercial Removals London:
Commercial in London can mean a dramatic loss of productivity as well as stress and disturbance for faculty. With Easyway removals Man and Van, such problems such issues vanish because of painstakingly thought about systems, great forward planning, and incredible IT relocation. We will give you a team leader who'll be ready from the very beginning, guiding and directing you and your staff through every stage.
The most and main important part of successful London commercial movers is that they are smooth, with a well-thought-out timeline and great, logical lines of correspondence. We will guarantee that everyone is kept advised of all details and that all-important Health and Safety requirements are adhered to correctly.
Commercial Removals London Provides:
No Job too Big or too small.
Personal Move Manager.
Anytime Moves.
Aftercare.
Cost-Efficient.
Storage.
Self-Storage.
Technology Moves.
Commercial movers Tips:
Wrap Your IT equipment carefully:
One of the most important and main things when organizing a commercial move is to guarantee the safety of data. So you also need to invest in properly preparing your IT division for the move. All gadgets should be disconnected, and the cables must be packaged together. If you are packing and pressing them yourself, the IT equipment should be wrapped with anti-static bubble wrap and set into an IT box.
Invest time in planning your budget:
When you set your objectives, invest some time planning how to fund them. Likewise, Commercial movers near me frequently include extra expenses for cleaning, storage, and packing materials. You need to find the most ideal way to optimize your financial plan without breaking the bank. Talk about this with your moving coordinator. Top Removals can provide you with a lot of different services and also deals.
Consider hiring a storage unit:
On the off chance that you are moving long-distance or on very short notice, think about leasing a storage unit. In other words, your office stock will be secured and sure under constant supervision. On the other, you will have the option to relocate everything one step at a time. However, It will be more costly to continue renting your former office space while preparing your new one than to employ a warehouse unit for a week or two. Top Removals can help you with that also. We can offer you a 24/7 CCTV checked storage facility in London, fitting your commercial requirements.
Removals Companies UK – UK Directory of removals companies for residential and office relocations.